Ce que nous offrons Cours de français Quel que soit votre niveau, apprenez le français grâce à nos cours collectifs, particuliers...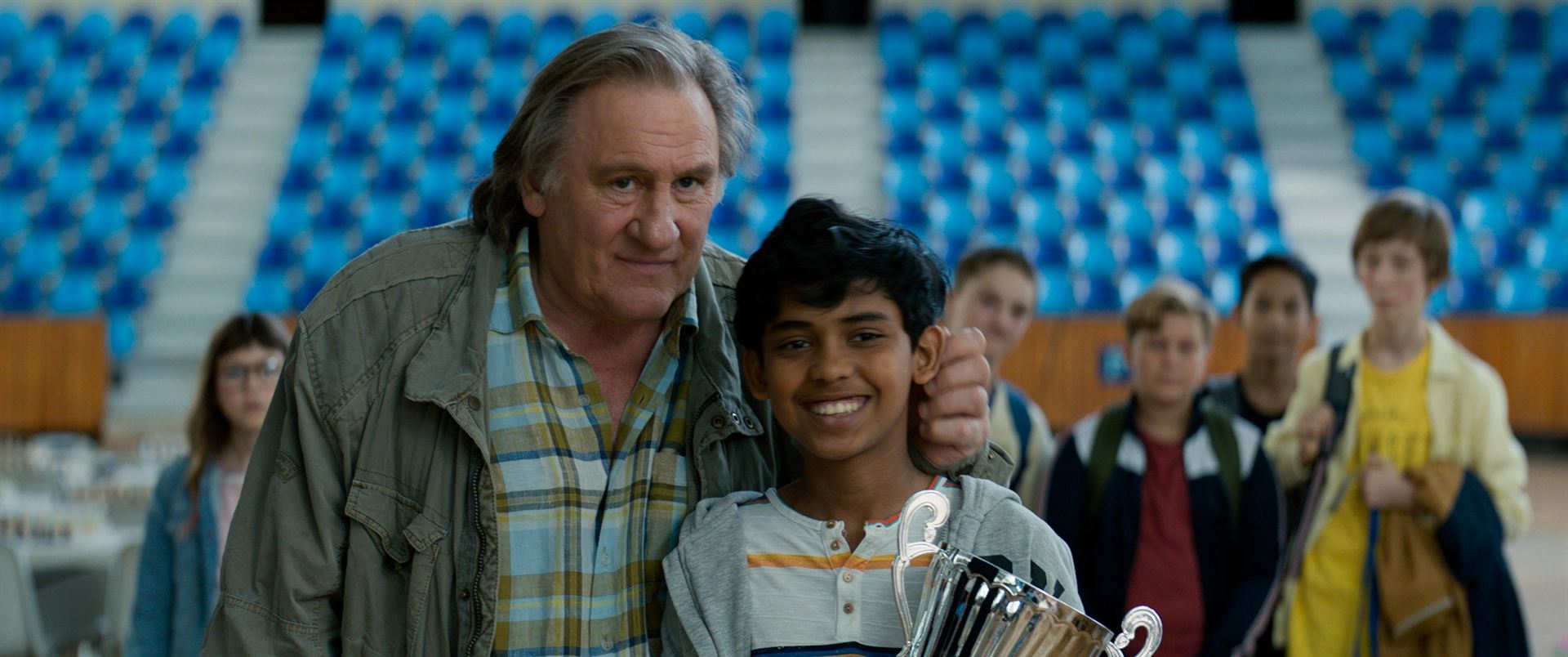 Come see us
Summer openings hours :
The team of the French Institute in Qatar will be on vacation starting July, 2nd.
We will resume our work on July 17th.
Horaires du 17 juillet au 6 août : Du dimanche au jeudi : 11h à 17h30.
Happy Summer Holidays !
Weekdays: 8.30 am – 7.00 pm
Friday: Closed
Samedi : 9h – 15h
Phone number : 44 93 08 62 /63 : 44 93 08 62 / 63
Whatsapp : 3168 0085
E-mail : info@if-qatar.com
Address
French Institute of Qatar
PoBox 2669
135 Al Inshirah Street
Doha – Qatar
[chatbot-quiz]