France Alumni Qatar
Are you a student or former student at a French university?
Do you want to establish new connections or get in touch with alumni of French higher education? Would you like to be accompanied in your job search or in your business creation project?
Present in more than 100 countries,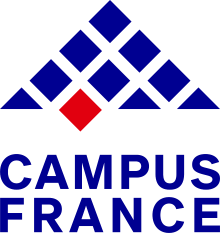 lists more than 325,000 students and former students of French higher education (June 2020). It allows them to maintain a strong link with France by publishing articles and organizing meetings around the world.
Do not wait any longer to consult our website and be part of a large network in order to:
Find news, information and job offers.
Create your thematic group or become a member in an existing one.
Stay connected with students who had an experience similar to yours in France.