To have the dates of the next exams, click on our filters: :
Our exams
The French Institute of Qatar is the only authorized center in Qatar to be able to organize French exams. We offer different types of exams to certify your French language level in the following situations:
Immigration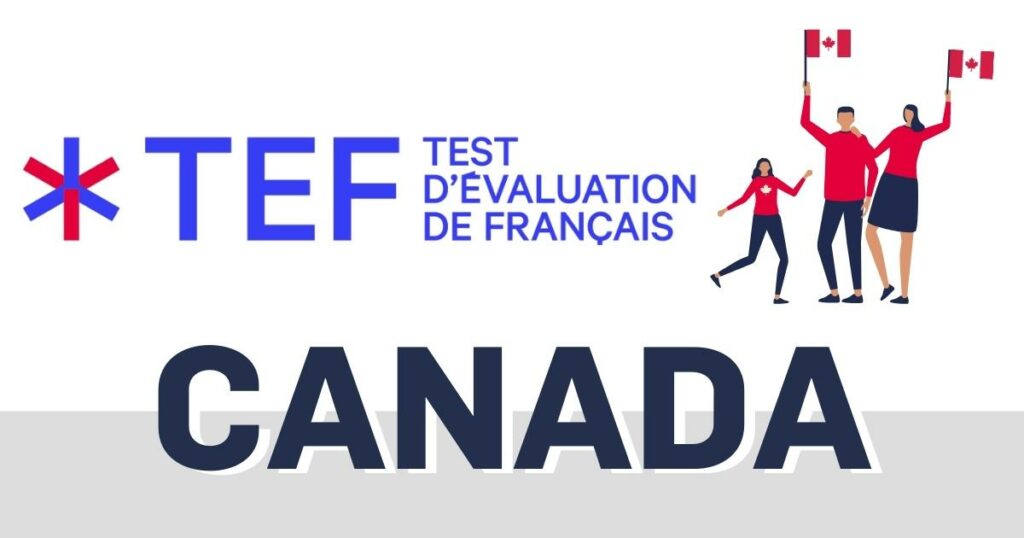 The TEF Canada targets candidates wishing to certify their French language level for immigration and nationality procedures. It is required by the Federal Government of Canada. FLYER IN FRENCH, FLYER IN ENGLISH
The TEF Québec (TEFAQ) is aimed at candidates wishing to immigrate to Quebec and need to certify their level of French. It is required by the Ministry of Immigration, Francisation and Integration (MIFI).
Professional / General / Academic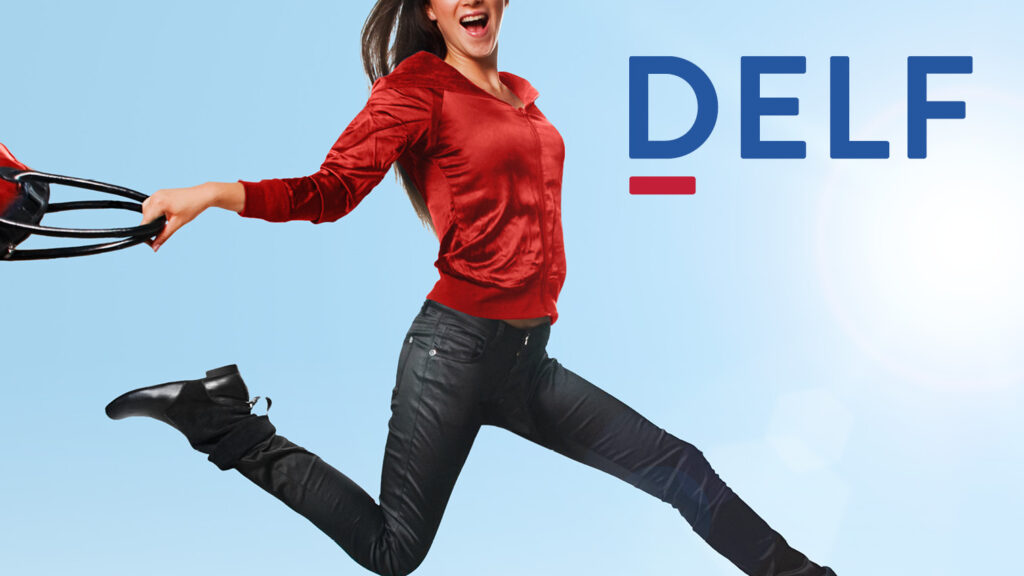 The DELF Tout Public (Diplomas d'Etudes en Langue Française) est conçu pour les personnes désireuses d'évaluer leur niveau de français à des fins personnelles, académiques ou professionnelles et sont valables à vie. Les étudiants étrangers souhaitant poursuivre leurs études en France sont tenus par les universités françaises de fournir un diplôme DELF TP. Le DELF TP évalue les niveaux (A1, A2, B1, B2) du cadre européen des langues (CECRL). Le DALF (Diplômes Approfondi en Langue Française) correspond aux niveaux avancés (C1, C2).
The TCF Tout Public SO (Test de Connaissance du Français sur Ordinateur)certifies your level of French for personal, academic or professional purposes. The TCF results in the issuance of a level certificate valid for 2 years.
Naturalization
The TEF IRN (TEF INTÉGRATION, RÉSIDENCE ET NATIONALITÉ)
Reconnu par le ministère de l'Intérieur français, le TEF Intégration, Résidence et Nationalité est destiné à toute personne étrangère de plus de 16 ans souhaitant : valoriser son niveau de français dans le cadre du parcours citoyen OFII (niveau A1) ; certifier son niveau de français pour une demande de carte de résident de longue durée (niveau A2) ; certifier son niveau de français pour une demande de nationalité française (niveau B1). FLYER IN FRENCH
Diplomas for the youngest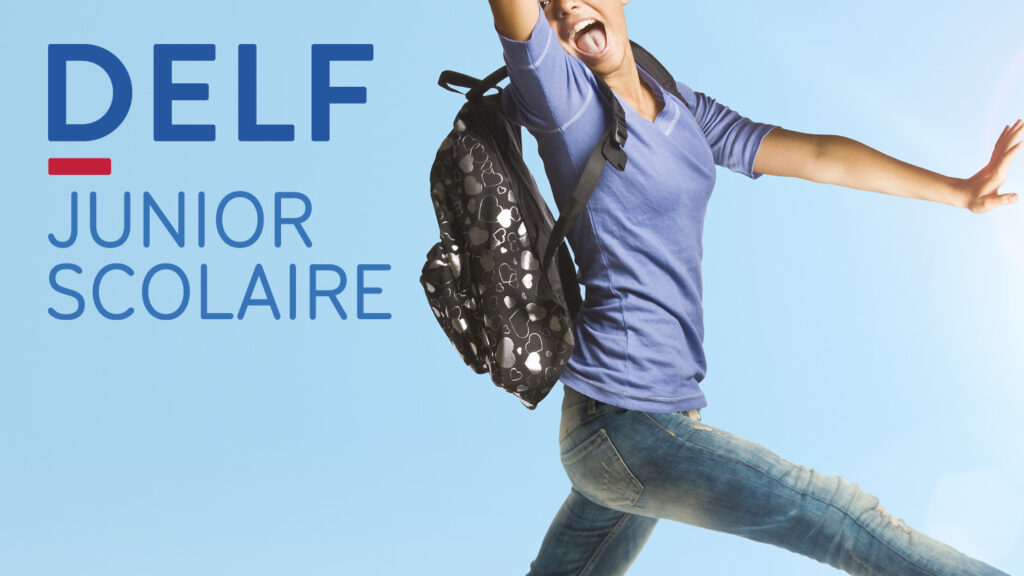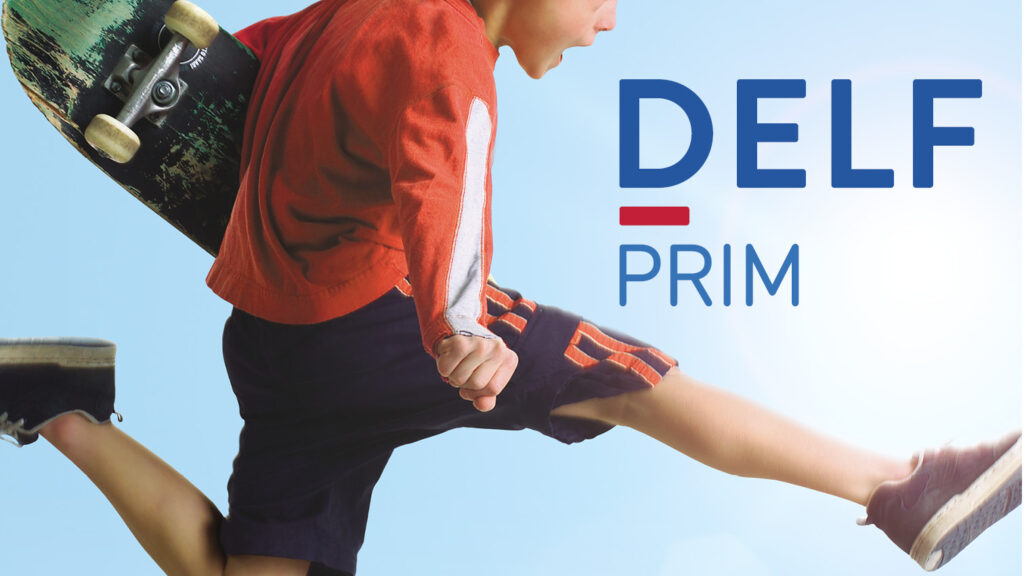 The DELF Junior targets students who are still in secondary school (12 to 17 years old). The Junior version has the same structure as the DELF all Public but covers subjects relating to the interests and passions of teenagers. The exams range from level A1 to B2.
The DELF Prim est conçu pour les enfants à l'école primaire (de 6 à 12 ans) qui débutent l'apprentissage du français. Les examens correspondent au niveau A1.1, A1 et A2.
International Certificate of Mastery in Arabic (CIMA)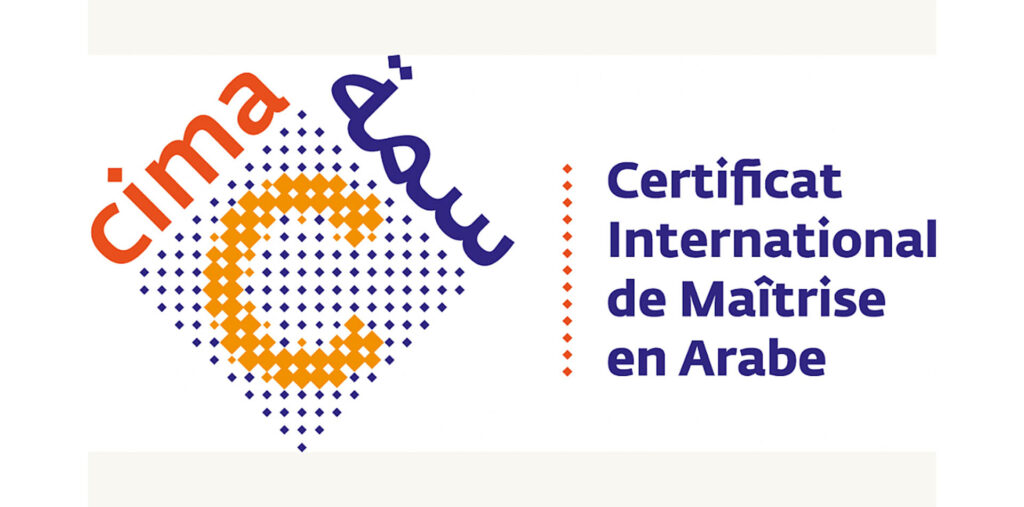 The CIMA (International Certificate of Mastery in Arabic) assesses the four key skills required for all candidates wishing to interact in Arabic. The exam is therefore made up of four compulsory modules lasting a total of three hours.
DAEFLE (FLE teachers)
The professional diploma in French as a foreign language from the Alliance Française Paris Ile-de-France (DAEFLE) is aimed at anyone holding a Bachelor degree and at level C1 wishing to teach French as a foreign language (FLE) in France and/or abroad.