/

/

University and scientific...
University and scientific cooperation
The French Institute and the French Embassy in Qatar support academic and scientific cooperation actions between French and Qatari institutions. Four priority areas are targeted: health, sustainable development, digital technology and human and social sciences.
Qatar Health 2022 conference
On February 13, 2022, with the support of the French Institute and the French Embassy in Qatar, Professor Pierre Carli, Head of Paris SAMU (ambulance service) spoke at the conference on the medical management of gatherings mass, organized by the Qatari Ministry of Health in view of the 2022 football world cup: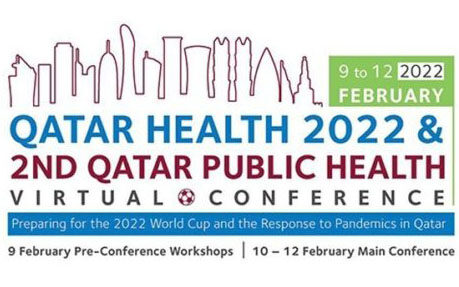 WISH Global Health Innovation Summit
The bi-annual WISH (World Innovation Summit for Health) event is an initiative of the Qatar Foundation. The 2020 edition was held, in virtual format, from November 15 to 19, 2020 and was the most attended since the creation of WISH, with 7,500 participants from 180 countries.
The French Institute and the French Embassy in Qatar supported French participation in this event at ministerial level:
Intervention by Olivier Véran, Minister of Solidarity and Health,during the panel "Mental Health and Digital Technology";
Speech by Stéphanie Seydoux, Ambassador for Global Health,during the panel "Climate Change and communicable diseases";
Holding, in the exhibition space, virtual stands of the Assistance Publique – Hôpitaux de Paris, the Imagine Institute on genetic diseases and the French start-up Kaya santé (artificial intelligence for non-drug therapies) ;
Presentation in the virtual "gallery" space of the photo exhibition "Professionals of Public Assistance - Hospitals of Paris facing the Covid", produced by photographer Bruno Fert and which had been exhibited at the Hôtel de Ville in Paris from July 28 to August 20, 2020.
The next edition of WISH will be held from October 4 to 6, 2022 :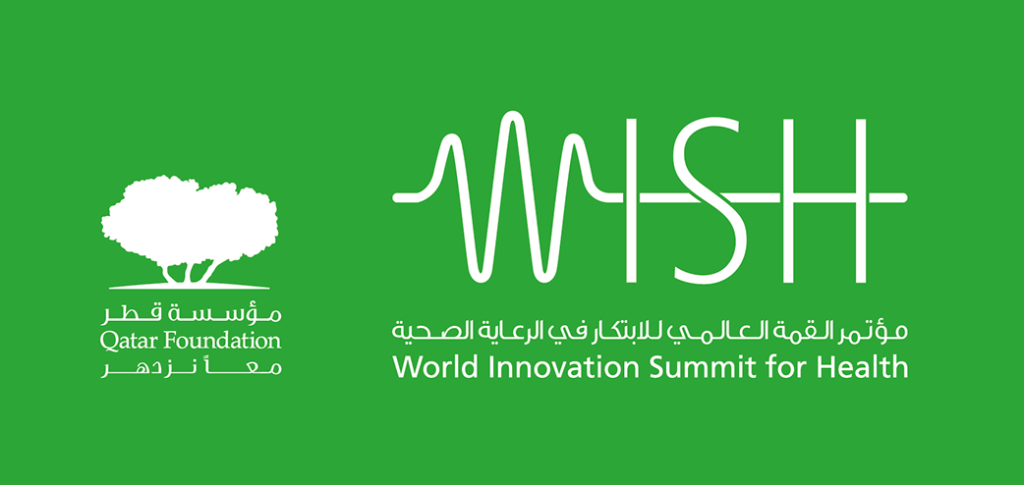 Coastal Cities and Climate Change Conference
On the occasion of the "Qatar Sustainability Week 2021", the French Institute and the French Embassy in Qatar co-organized, on October 25, a virtual conference on the theme "Coastal cities and climate change" in partnership with the Qatar Green Building Council and the Doha Institute.The panel brought together two of the authors of the Intergovernmental Panel on Climate Change (IPCC) reports as well as architects and urban planners. Together, they analyzed the issues and challenges to be met for the adaptation of coastal cities to climate change. the replay:
See the replay