/

/

University and scientific...
University and scientific cooperation
The French Institute and the French Embassy in Qatar support academic and scientific cooperation actions between French and Qatari institutions. Four priority areas are targeted: health, sustainable development, digital technology and human and social sciences.
Qatar Health 2022 conference
Le 13 février 2022, avec le soutien de l'Institut Français et de l'Ambassade de France au Qatar, le Professeur Pierre Carli, chef du SAMU de Paris est intervenu lors de la conférence sur la gestion médicale des rassemblements de masse, organisée par le Ministère qatarien de la santé dans l'optique de la coupe du monde de football 2022: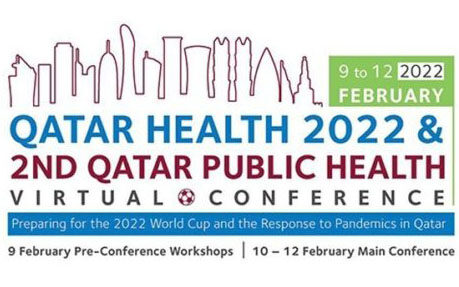 WISH Global Health Innovation Summit
L'événement bi-annuel WISH (World Innovation Summit for Health) est une initiative de la Qatar Foundation. L'édition 2020 s'est tenue, sous format virtuel, du 15 au 19 novembre 2020 et a été la plus suivie depuis la création de WISH, avec 7 500 participants originaires de 180 pays.
L'Institut Français et l'Ambassade de France au Qatar ont soutenu la participation française à cet évènement à niveau ministériel : 
Intervention d'Olivier Véran, Ministre des Solidarités et de la Santé, au cours du panel « Mental Health and Digital Technology » ;
Intervention de Stéphanie Seydoux, Ambassadrice pour la santé mondiale, lors du panel « Climate Change and communicable diseases » ;
Tenue, dans l'espace d'exposition, de stands virtuels de l'Assistance Publique – Hôpitaux de Paris, de l'Institut Imagine sur les maladies génétiques et de la start-up française Kaya santé (intelligence artificielle pour les thérapies non médicamenteuses) ;
Présentation dans l'espace virtuel « galerie » de l'exposition photo « Les professionnels de l'Assistance Publique -Hôpitaux de Paris face au Covid », réalisée par le photographe Bruno Fert et qui avait été exposée à l'Hôtel de Ville de Paris du 28 juillet au 20 août 2020.
The next edition of WISH will be held from October 4 to 6, 2022 :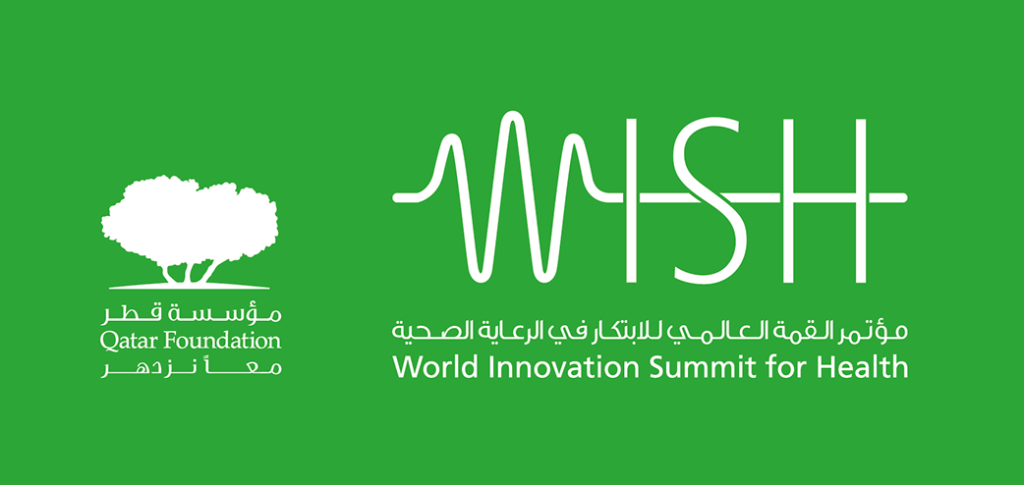 Coastal Cities and Climate Change Conference
A l'occasion de la « Qatar Sustainability Week 2021  », l'Institut Français et l'Ambassade de France au Qatar ont co-organisé, le 25 octobre, une conférence virtuelle sur le thème « Coastal cities and climate change » en partenariat avec le Qatar Green Building Council et le Doha Institute. Le panel a rassemblé deux des auteurs des rapports du Groupe d'experts intergouvernemental sur le climat (GIEC) ainsi que des architectes et urbanistes. Ensemble, ils ont analysé les enjeux et les défis à relever pour l'adaptation des villes côtières au changement climatique. 
See the replay